Personal Training provides you with Accountability, Motivation, and Expertise.  Let our trainers design a custom workout and nutrition program to help you reach your weight loss and fitness goals.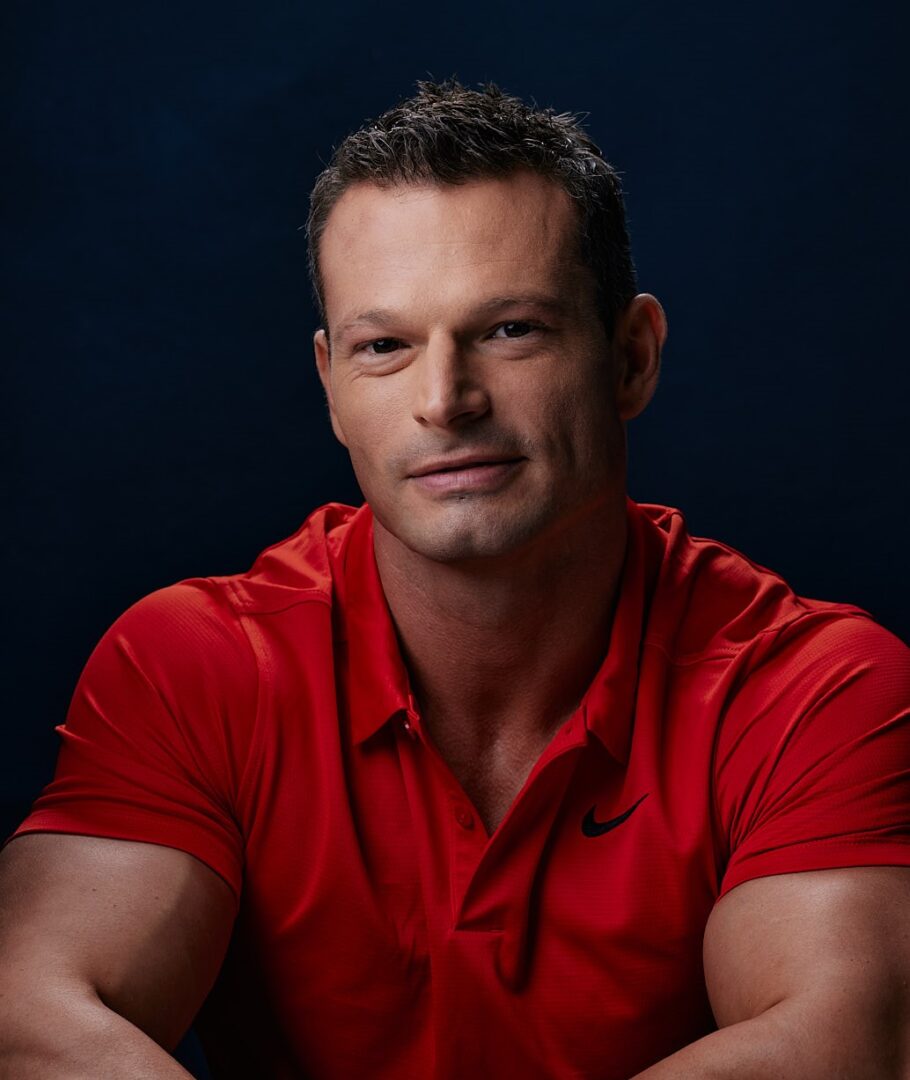 Education and Certifications
B.S. in Kinesiology from Western Illinois University
ACT Certified Personal Trainer
Expertise
Patrick works with clients who need to lose 100+ pounds, or just a few pounds. He assists his clients in creating realistic nutritional habits with a strong focus on meal planning and preparation.
About
Patrick served his country proudly from 2000–2004 and deployed to both Iraq and Afghanistan. After his military service, he attended college at Western Illinois University where he earned his bachelor's degree in Exercise Physiology in 2008 and where he met his loving wife April. His hobbies include outdoor activities ranging from running, hiking, boating, swimming, grilling, and of course... exercising! He has one son named Luke, born in 2013, and a daughter named Sarah, born in 2016, and resides with his family in Crystal Lake, IL. Patrick is the owner and founder of Weightloss Transformation and has been helping people reach their health and fitness goals for over 12 years.
Favorite Quotes to Live By
"You can't out-exercise poor eating habits"
"Abs aren't made in the gym, they're made in the kitchen"
"Some people dream of success... while others wake-up and work hard at it"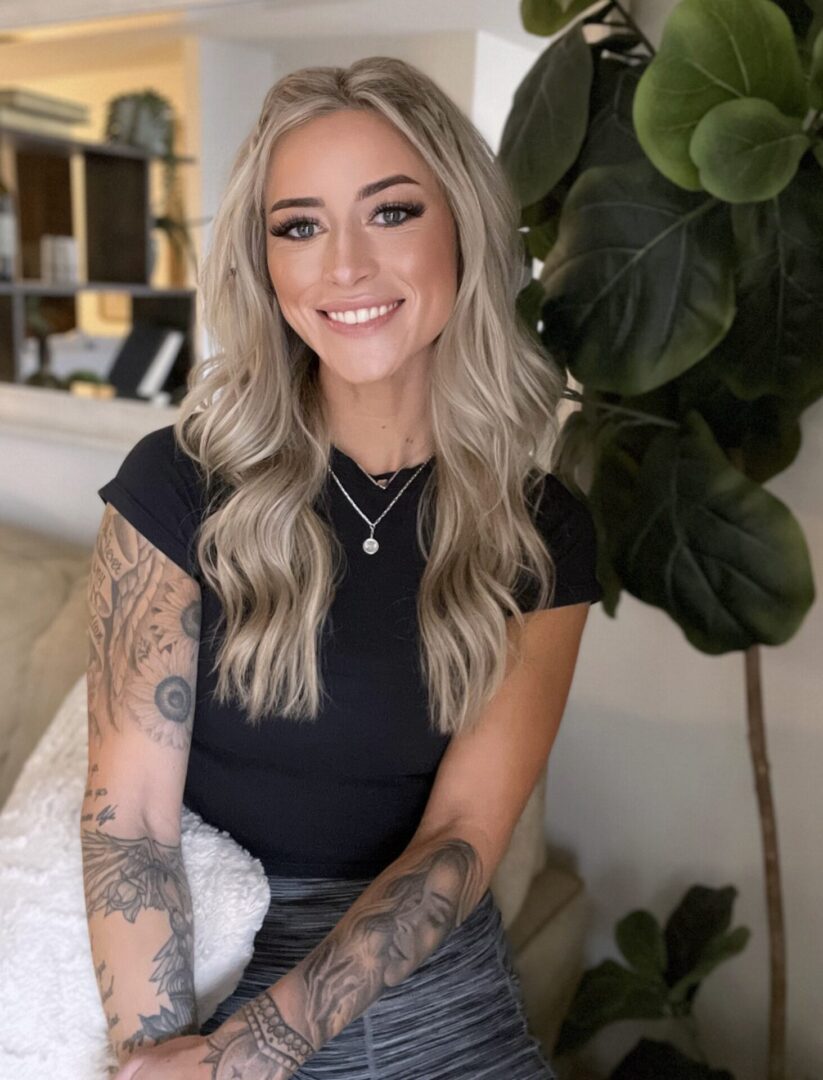 Education and Certifications
NASM Certified Personal Trainer
NASM Certified Nutrition Coach
Expertise
Jordan has worked with clients varying in all ages and skill levels.  From the busy mom, to the regular exerciser who needs extra accountability and motivation, to athletes who need precise nutrition and sport specific exercise routines.
About
Jordan started her fitness journey when she was only 16 years old. After years of training and lots of research in nutrition and diets, a career in competitive bodybuilding, and her desire to help others achieve great results, she became what she was searching for.  A coach for the every day person. With her passion centered around diet and nutrition, as well as proper exercise form, she has helped many clients instill the changes and habits needed to accomplish their goals.
Favorite Quotes to Live By
"Start where you are, use what you have, do what you can"
"Sustainability over expeditious"
"Be the light you search for in others"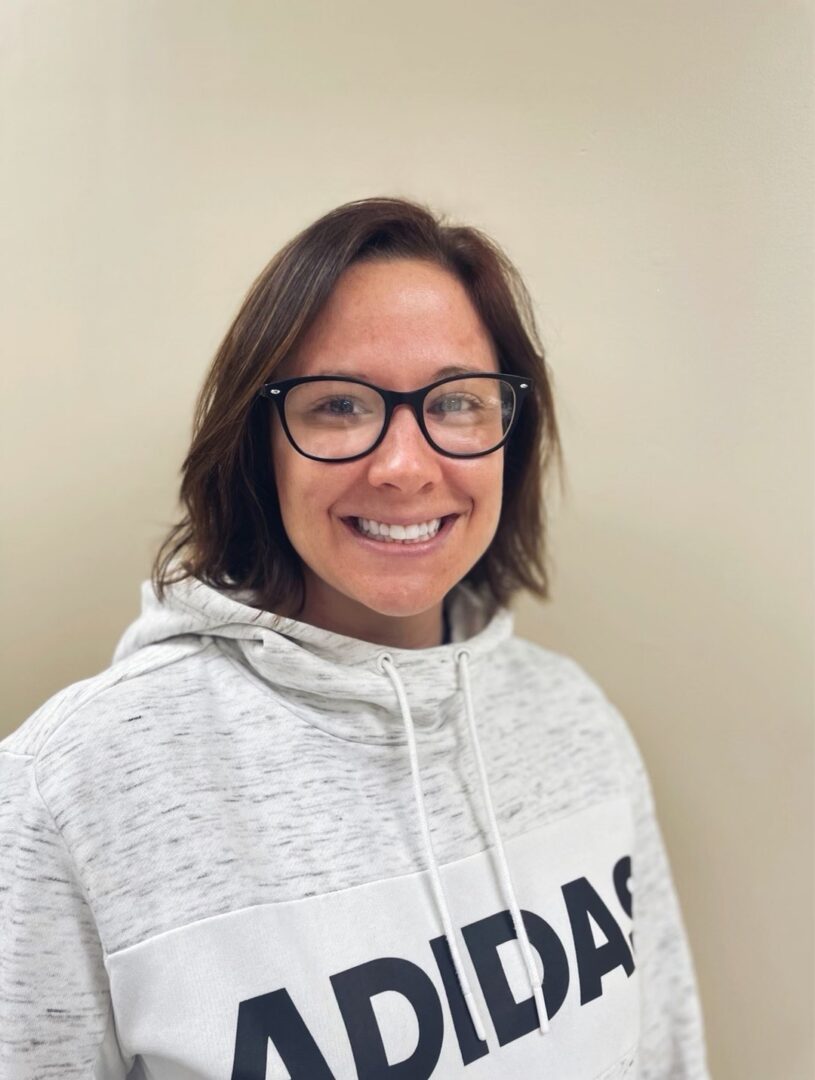 Education and Certifications
Bachelors in Health and Wellness - University of Dubuque
Masters in Business Administration - University of Dubuque
NASM Certified Personal Trainer
NASM Fitness Nutrition Specialist
NASM Behavior Change Specialist
NASM Virtual Coaching Specialist
AFFA Group Fitness Instructor
Expertise
Mollie's expertise is in motivation and behavioral change. She has worked with a variety of clients one on one, in a group setting and also has experience with online/virtual coaching.  She enjoys helping others build healthy habits that can be used for a lifetime.  Her goal is to make fitness enjoyable and challenging to ensure long lasting results.
About
Mollie has always had a passion for fitness. She played basketball most of her life, coached college and high school basketball for many years.  She enjoys lifting weights and anything that involves competition.  In her personal time, Mollie loves anything outdoors, traveling, concerts and anything that involves her extremely spoiled Rottweiler, Stella.
Favorite Quotes to Live By
"Success is determined by your ability to be uncomfortable"
"Respect your body. Its the only one you get"
"The best way to predict the future is to create it"